I was over at Singapore for the Jet Black party earlier last month and I find it pretty okayy. And apparently, my colleagues, Josh and Jason, claimed that, that was nothing near Johnnie Walker in Malaysia. And that got me really excited, I'm not gonna lie! Here's a short video on last year's Black Circuit Lounge.
Unfortunately, I wasn't there to experience it myself last year. But this year, I sure hope I do. The JW Black Circuit Lounge this year is set to be on this very Saturday, 9th April 2011 and I wanna party with the rockstars!
Johnnie Walker, the World's number one Scotch whisky and global partner for highly successful Formula One team McLaren Mercedes did an after race party experience which is held in Kuala Lumpur last year. The Black Circuit Lounge. The reason Johnnie Walker has partnered with VMM because they both share the values of innovation, winning and leadership.
On this coming April 9th, this Ultimate V-VIP Race Party will be delivered in Black. This luxury race party will feature Superstar-mixer DJ Enferno from the East Coast and DJ Sophia Lin will show Kuala Lumpur why she has captivated the Hollywood clubbing scene. Definitive Hip Hop DJs in Asia, Hong Kong's DVDJ I-Tek and Malaysia's very own sweetheart DJ Faith will also be spinning for the A-listers at the Johnnie Walker Black Circuit Lounge.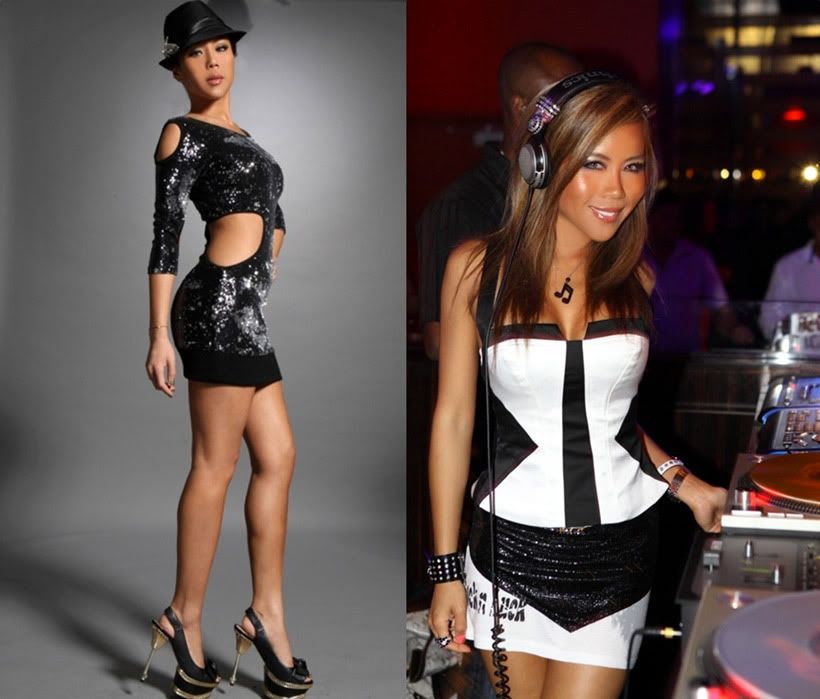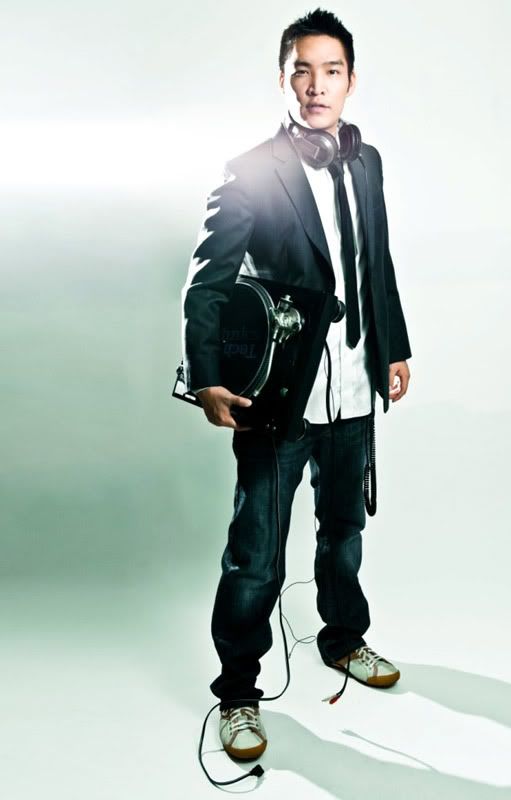 So it all boils down to the ultimate question;
"What have I done to deserve the rewards of luxury and a successful lifestyle?"
I would say, everything that I am working for right now. I just turned 21, and I have worked numerous jobs, seeking for adventures and experience while hoping to earn some extra cash to help my parents make ends meet. I am a full-time student, juggling time between several jobs, getting assignments done in time, sleeping at 3am every morning, all just to work towards my dreams. Furthermore, I have been one, who seeks thrills in the unknown and jumps at every risk life has to offer and all these, so far, has worked out for me in growing nearer towards achieving my goals, and being 21, i still hope to be able to have alil' fun on my way there.
After all that I've gone through, I believe I deserve the rewards of luxury and a successful lifestyle. The success that I've achieved today has definitely become one of the most amazing things happened in my life! And for me, such a glorious success in life is BEST to enjoy with Johnnie Walker® as it is the World's Leading Scotch Whiskey and has partnered with highly successful Vodafone Mclaren Mercedes because they both share the values of INNOVATION, WINNING and LEADERSHIP!
If you are interested to obtain this exclusive money-cannot-buy opportunity to experience the Johnnie Walker Black Circuit Lounge, do check out Johnnie Walker Malaysia Facebook page! From there, you will be able to find out how you can win exclusive passes to the ultimate party of the year and stay updated on the latest news!
Now lets open up the bottles and start the party, VVIP style!
NEVER DRINK AND DRIVE!